Episodes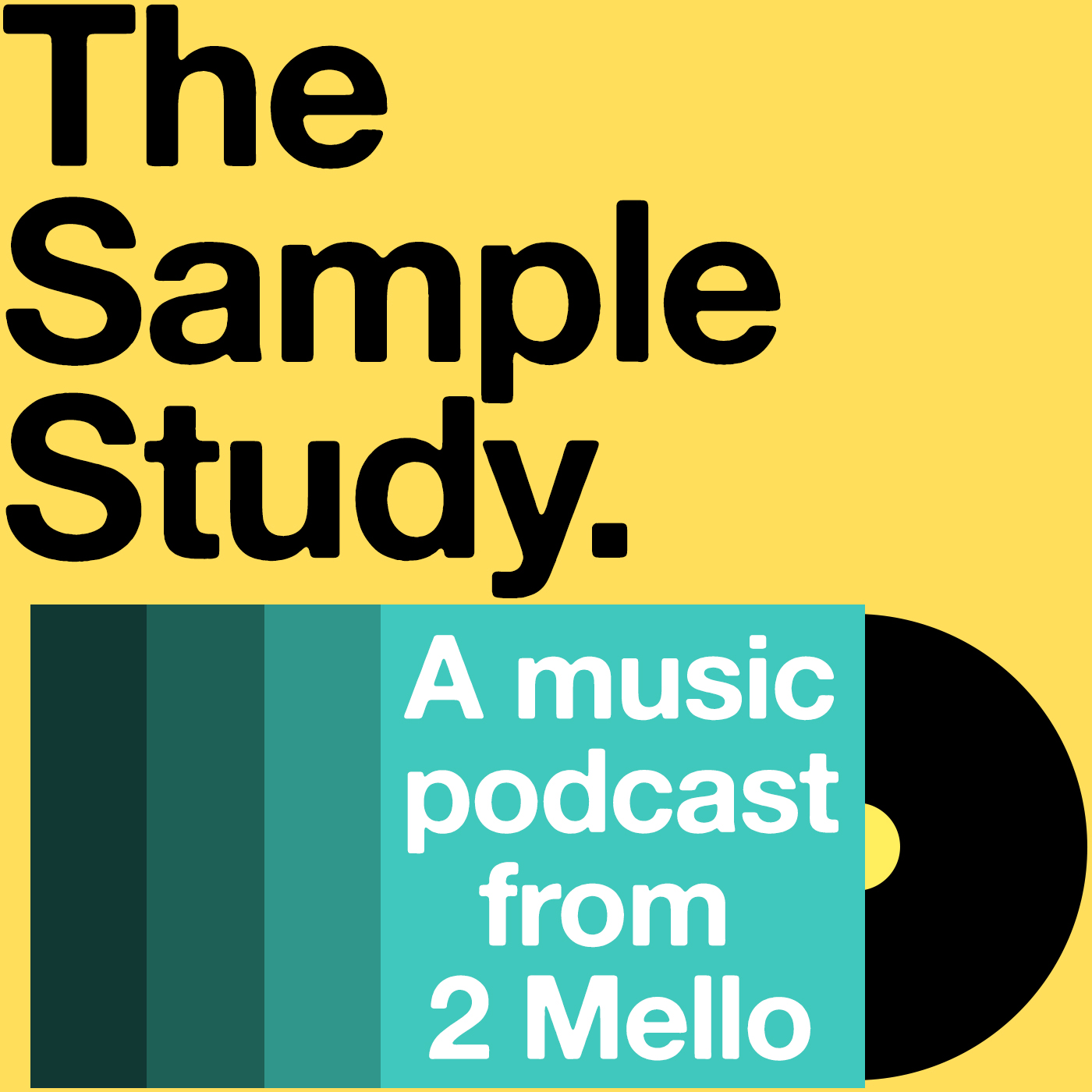 Thursday Jul 06, 2017
Thursday Jul 06, 2017
In our first season finale, we're taking a look at one of the greatest songs by my favorite producer, Japanese chilled-out hip-hop master Nujabes, as he samples Jose Feliciano's "Affirmation" for "Counting Stars". We also look at a famous sampling keyboard in the Tech Trek section and I outline some changes for season 2. See you in a few weeks!
If you appreciate what I'm doing with The Sample Study, I'd greatly appreciate you telling me so, becoming a Patron or making a one-time donation.
I'm also taking sample requests or questions for the show at samplestudycast(at)gmail(d0t)com, with the subject Questions orRequests.