Episodes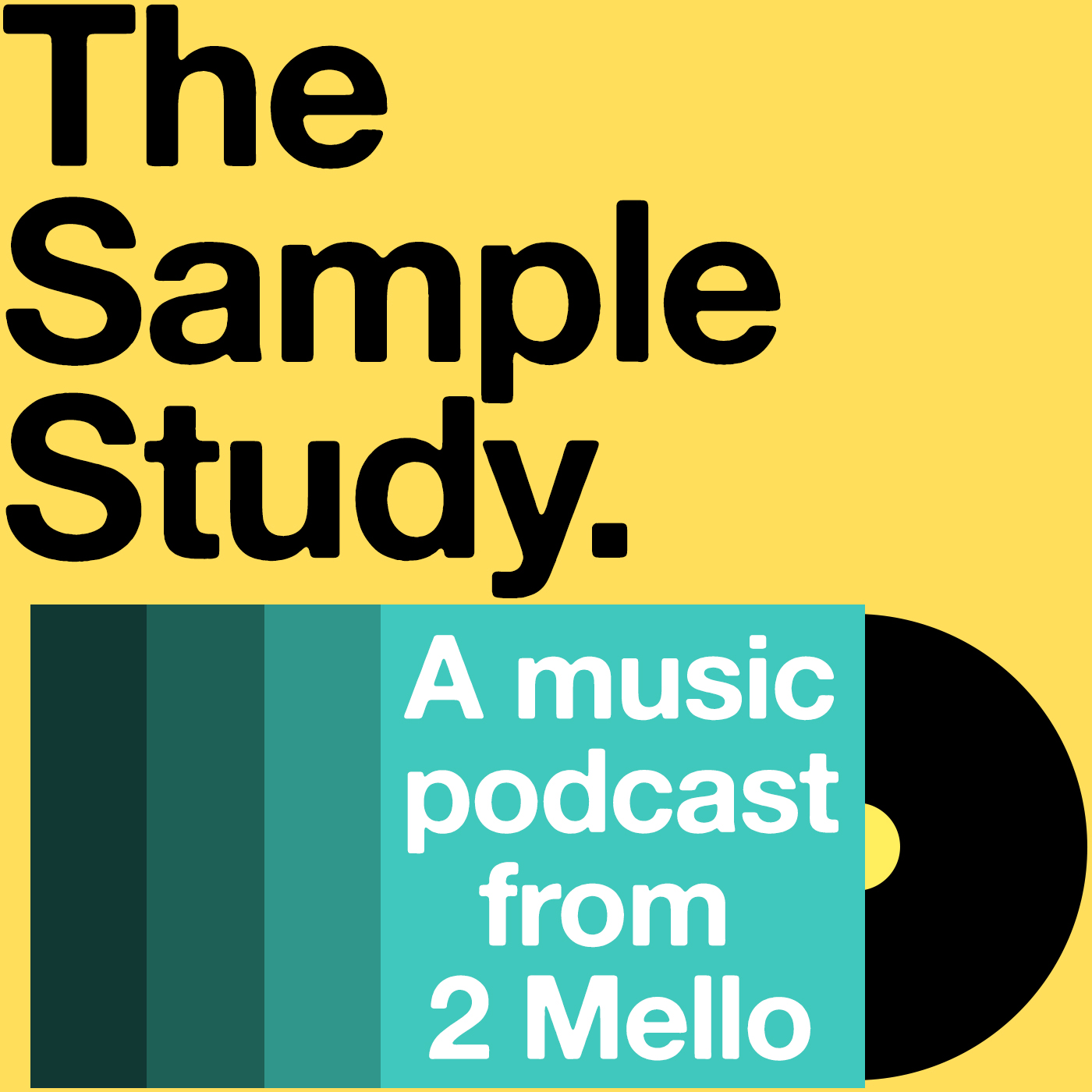 Thursday Jun 15, 2017
Thursday Jun 15, 2017
In our eighth episode, we're looking at one of my closet favorite rap groups M.O.P., the MASH OUT POSSE, and their producer DR Period who samples Sam & Dave's "Soul Sister, Brown Sugar" for their biggest song "Ante Up (Robbin Hoodz Theory)".
If you appreciate what I'm doing with The Sample Study, I'd greatly appreciate you telling me so, becoming a Patron or making a one-time donation.
I'm also taking sample requests or questions for the show at samplestudycast(at)gmail(d0t)com, with the subject Questions orRequests.