Episodes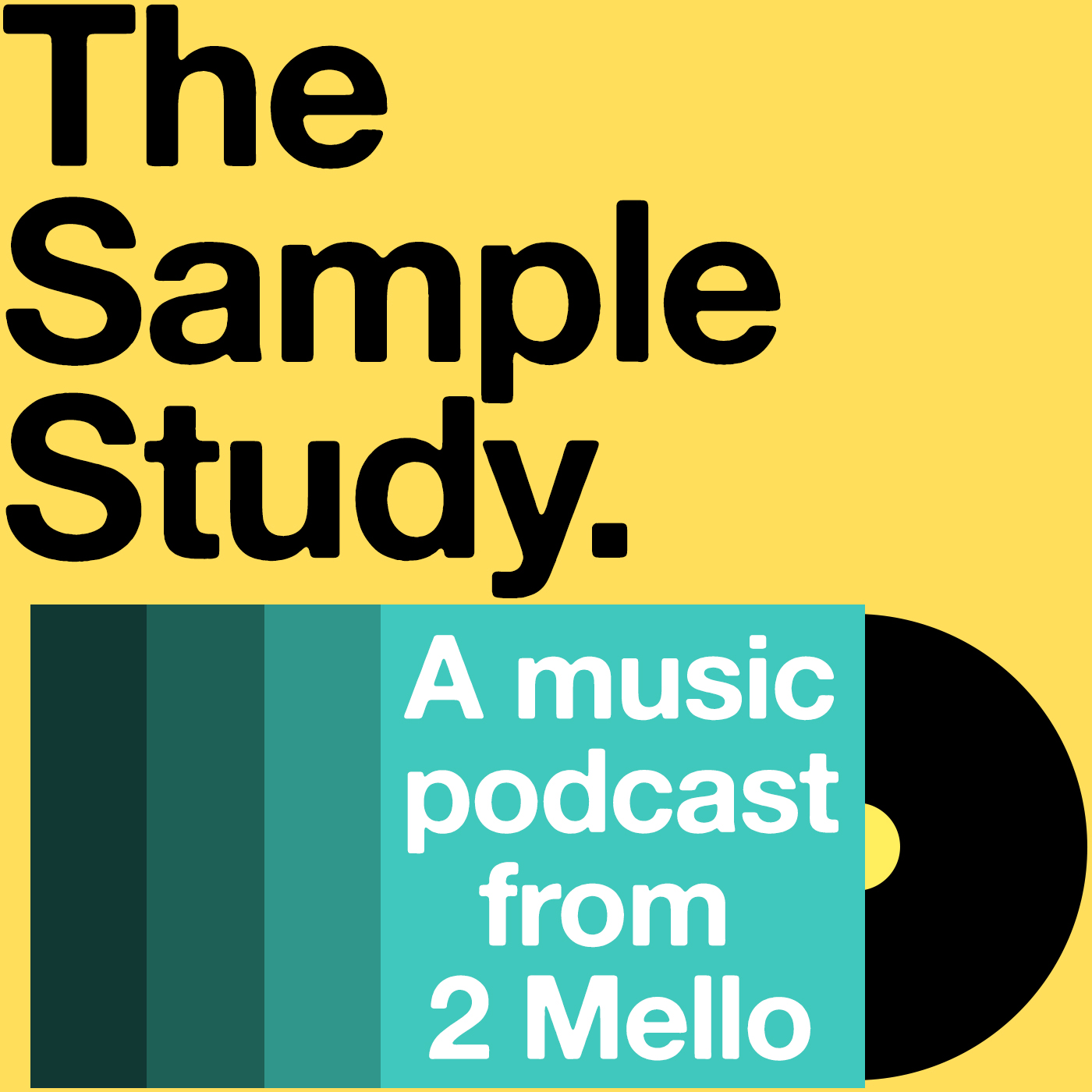 Thursday Jun 22, 2017
Thursday Jun 22, 2017
In our ninth episode, we're looking at one of my favorite and best producers ever, J Dilla, and how he sampled Stan Getz and Luis Bonfá's "Suadade Vem Correndo" to make The Pharcyde's "Runnin'". We also check out a new segment, in which we'll discuss the technology used to make hip-hop.
If you appreciate what I'm doing with The Sample Study, I'd greatly appreciate you telling me so, becoming a Patron or making a one-time donation.
I'm also taking sample requests or questions for the show at samplestudycast(at)gmail(d0t)com, with the subject Questions orRequests.