Episodes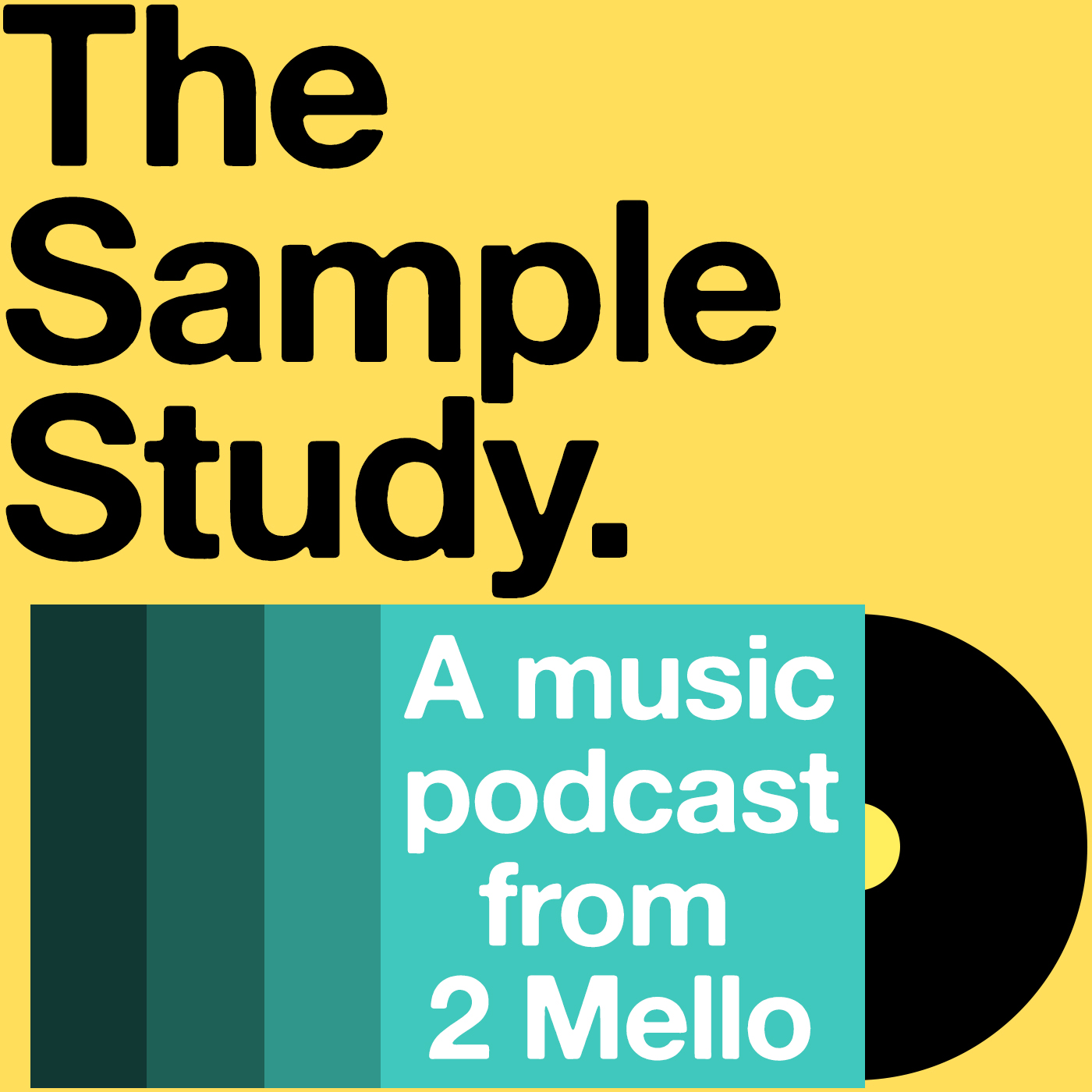 Thursday Aug 03, 2017
Thursday Aug 03, 2017
In the first episode of the second season, we're looking at a video game track for the first time, so my podcast work is blending in with my day job! It's Adam Freeland's "Area 5" for the visual and musical revolution in game form that is Rez, and its sampling of Marlena Shaw's "California Soul".
If you appreciate what I'm doing with The Sample Study, I'd greatly appreciate you telling me so, becoming a Patron or making a one-time donation.
I'm also taking sample requests or questions for the show at samplestudycast(at)gmail(d0t)com, with the subject Questions orRequests.