Episodes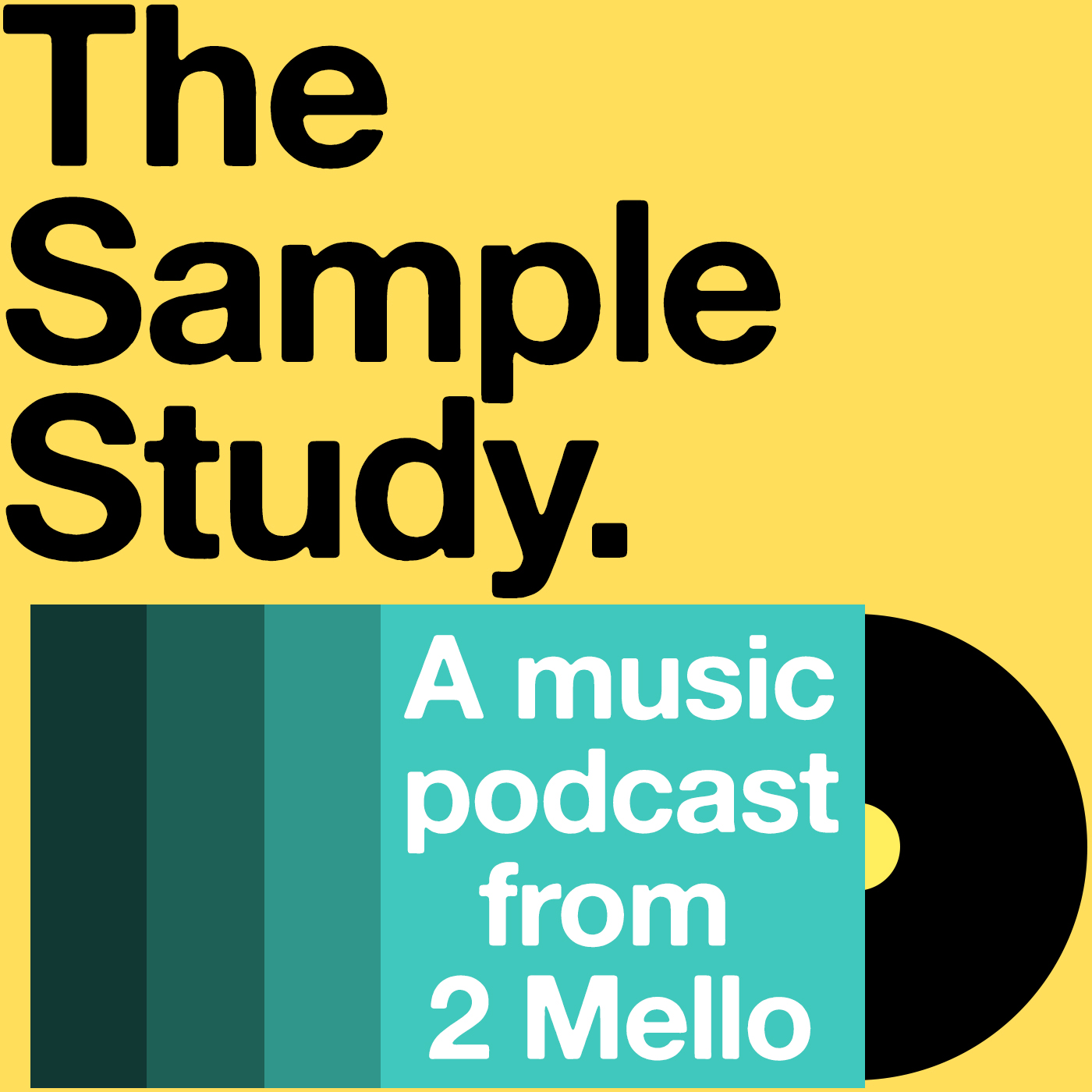 Thursday Aug 17, 2017
Thursday Aug 17, 2017
This week, I show you how to chill from 93 till, in an exploration of Souls of Mischief's sampling of Billy Cobham's
"Heather" for their indisputable classic, "93 Til Infinity".
If you appreciate what I'm doing with The Sample Study, I'd greatly appreciate you telling me so, becoming a Patron or making a one-time donation.
I'm also taking sample requests or questions for the show at samplestudycast(at)gmail(d0t)com, with the subject Questions orRequests.