Episodes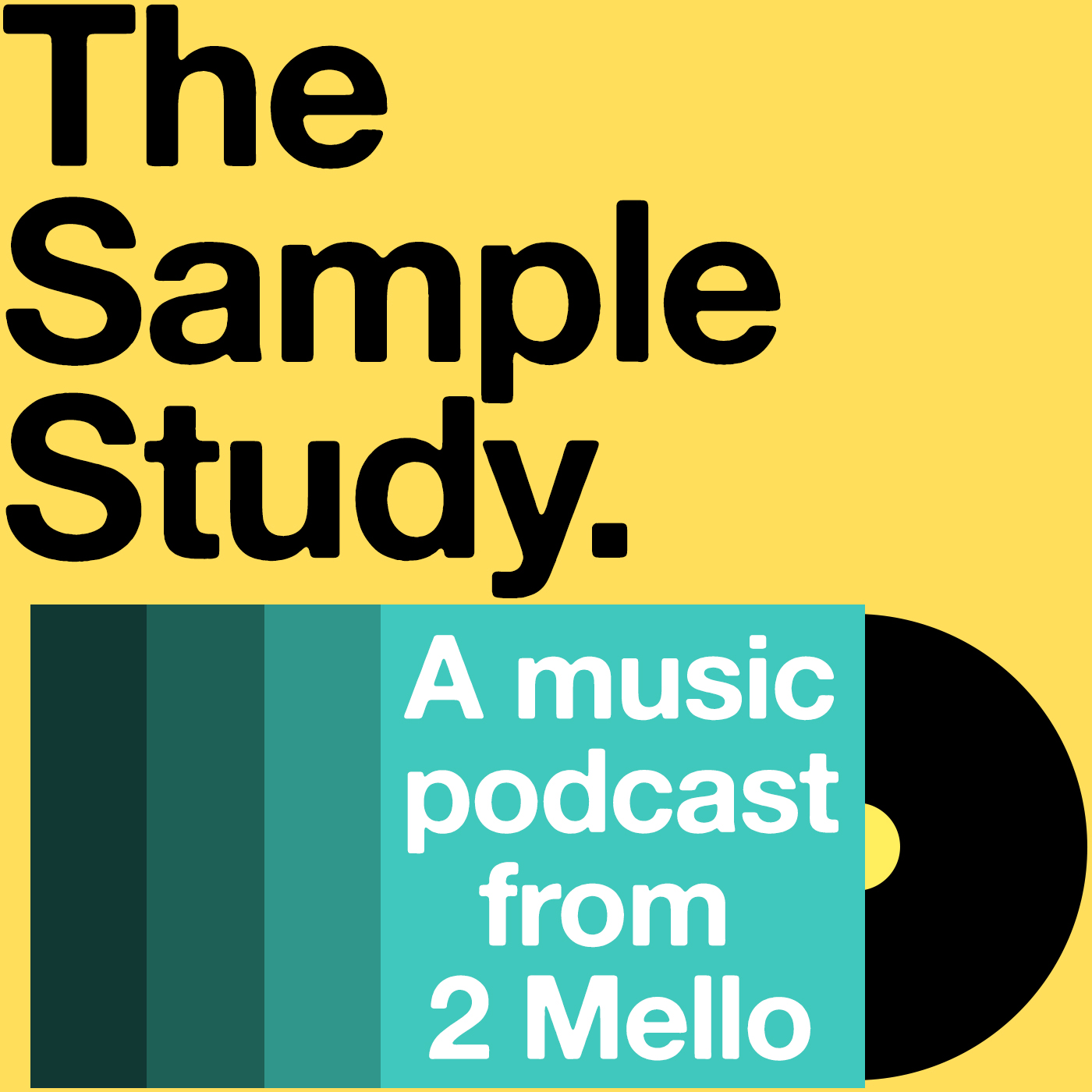 Thursday Aug 31, 2017
Thursday Aug 31, 2017
This week, we stomp through the creation of Pharoahe Monch's "Simon Says" and how the legal fallout from a sample from Akira Ifukube's "Gojira tai Mosura" from the 1992 film Godzilla vs. Mothra changed the fortunes of the young rap artist's album "Infernal Affairs".
If you appreciate what I'm doing with The Sample Study, I'd greatly appreciate you telling me so, becoming a Patron or making a one-time donation.
I'm also taking sample requests or questions for the show at samplestudycast(at)gmail(d0t)com, with the subject Questions orRequests.